From the best-selling and legendary authors Alma Flor Ada and Isabel Campoy comes the FARO Collection: a legacy series of books in multiple packages that provide a comprehensive reading program for young readers and accompanying pedagogical support for their respective teachers and parents.
The FARO Collection books for K-6 readers bring together a high level of literary quality, with an excellent collection of Latin illustrators and an ample variety of genres and themes, developed with authentic language and cultural identity. The sections at the end of every book promote a transformational dialogue that helps to deepen linguistic and cultural understanding of what is presented in the books.
GRUPO 2: VELEROS - Mar Abierto
Books with a wide array of themes that expand vocabulary and support communication skills in the four phases of "Lectura Creadora" reading strategy.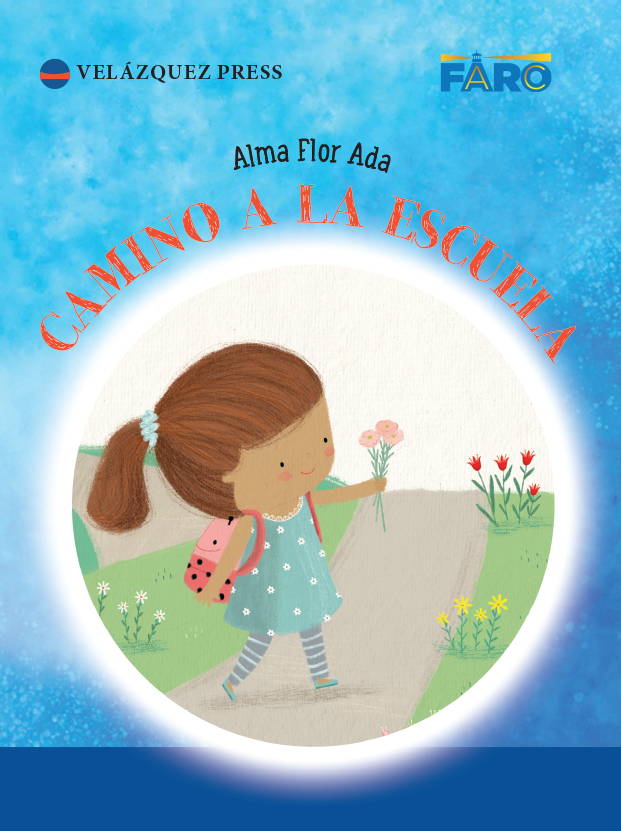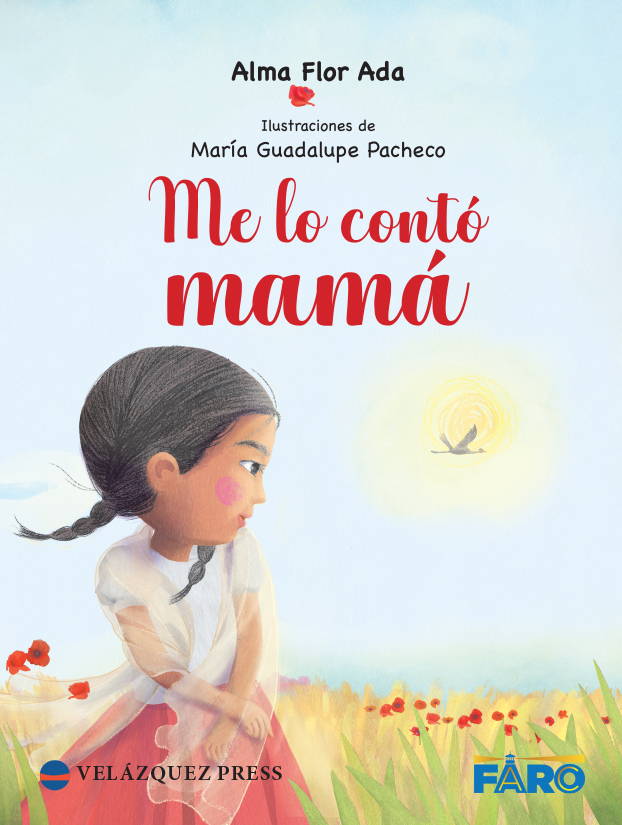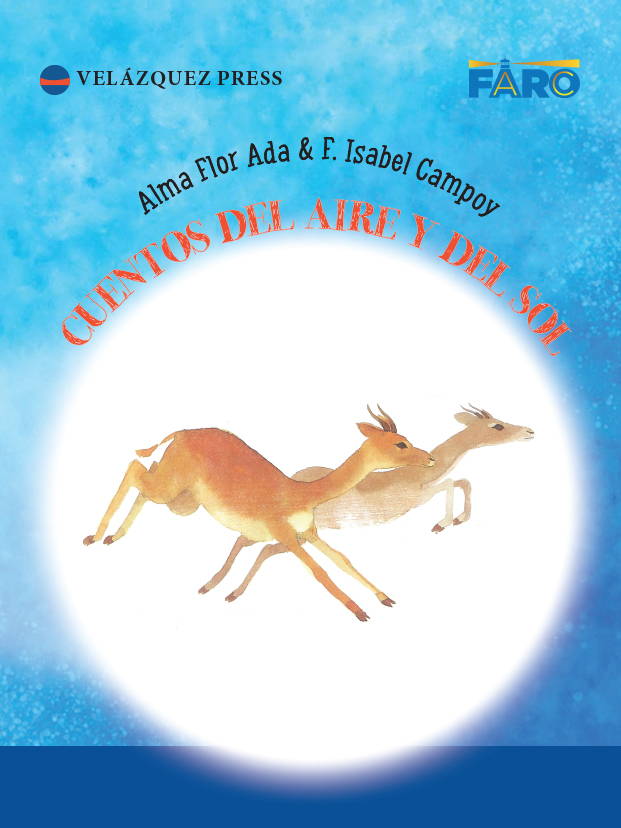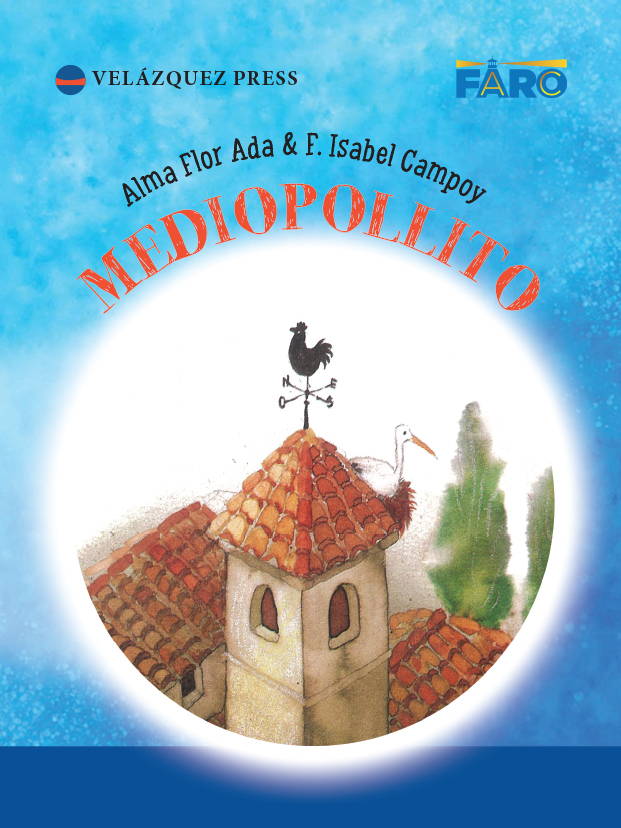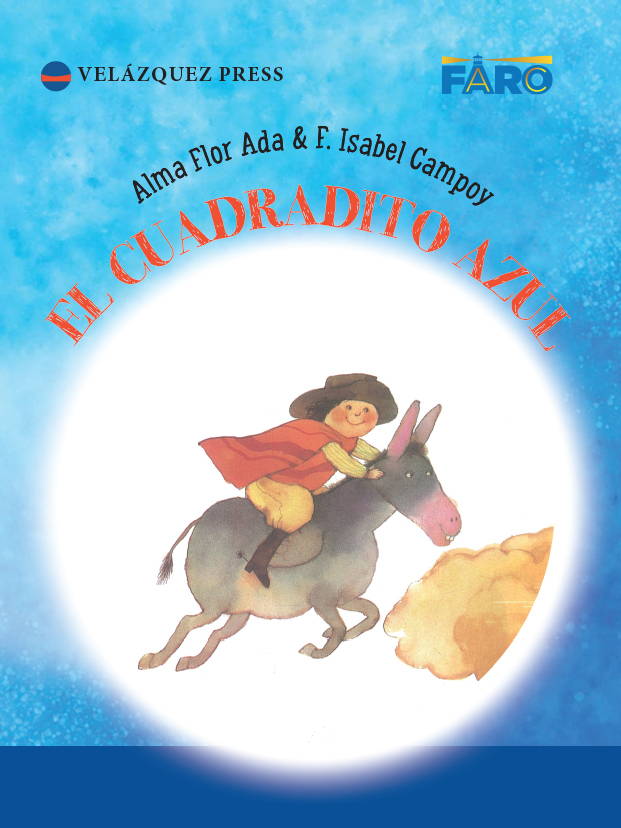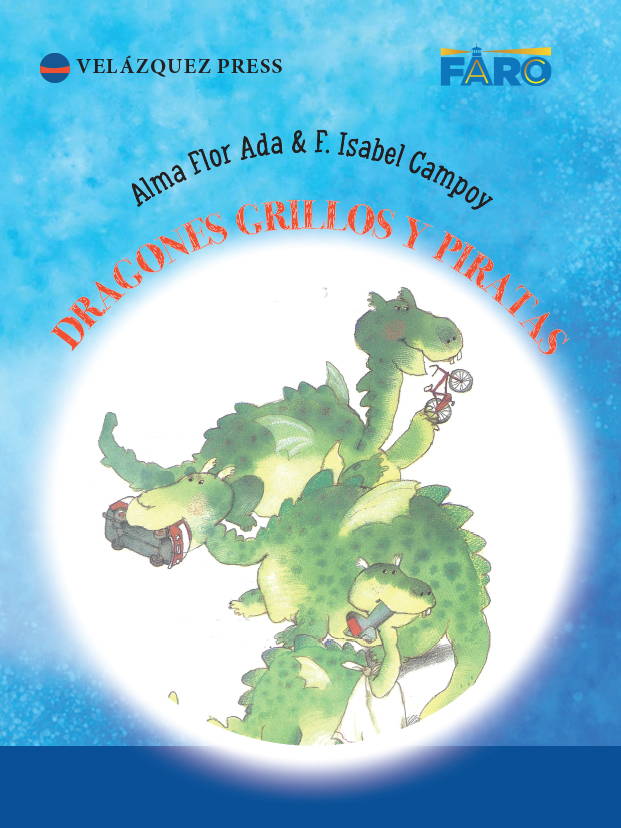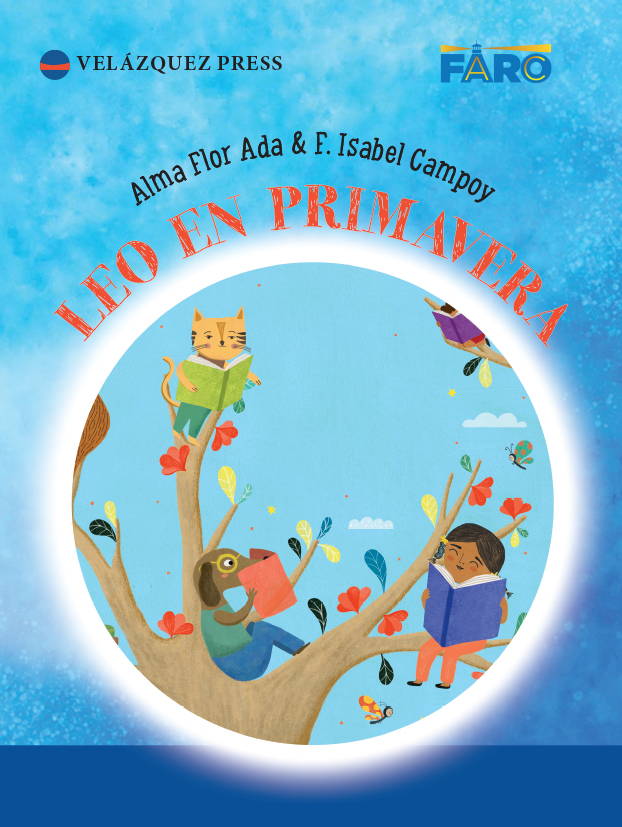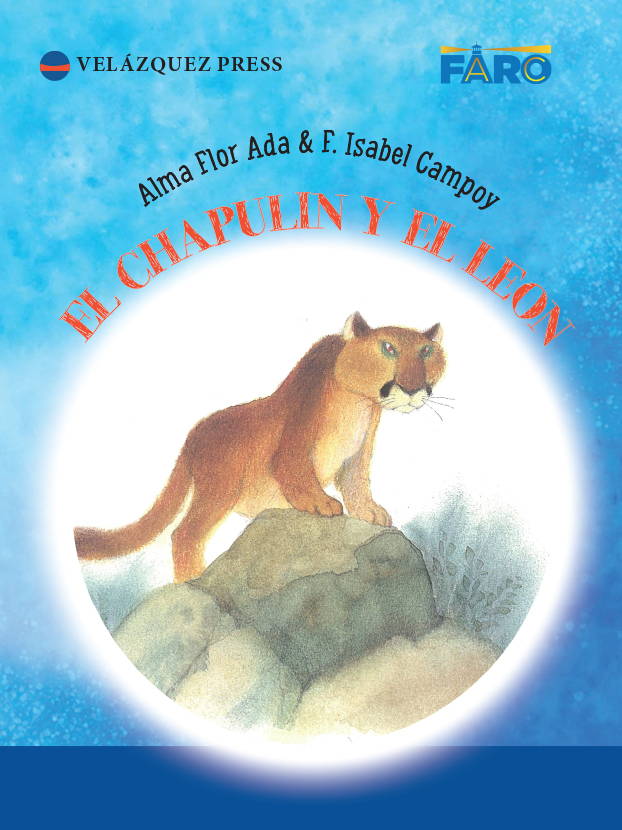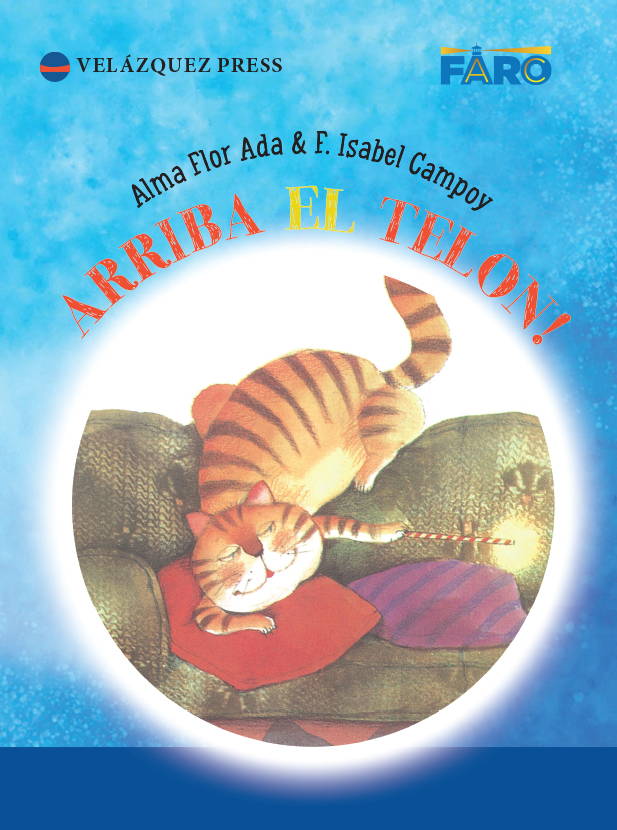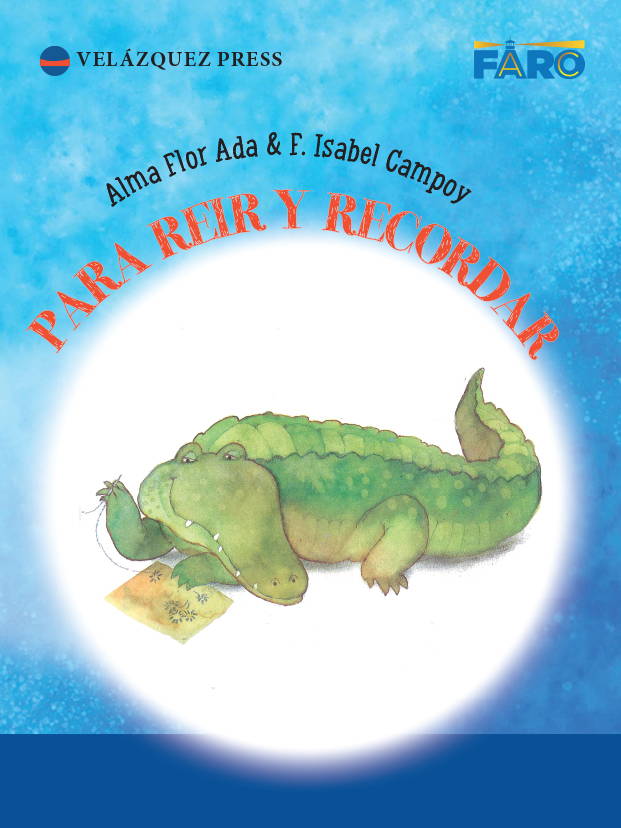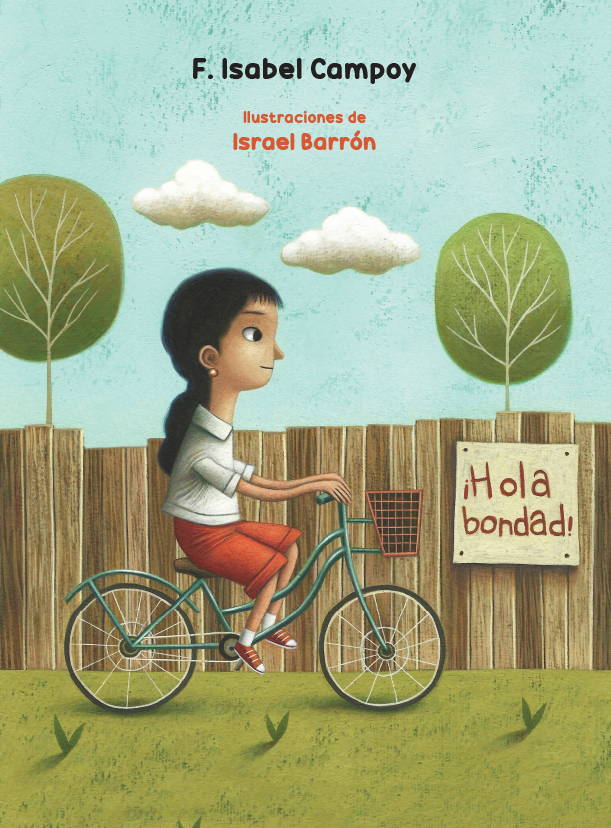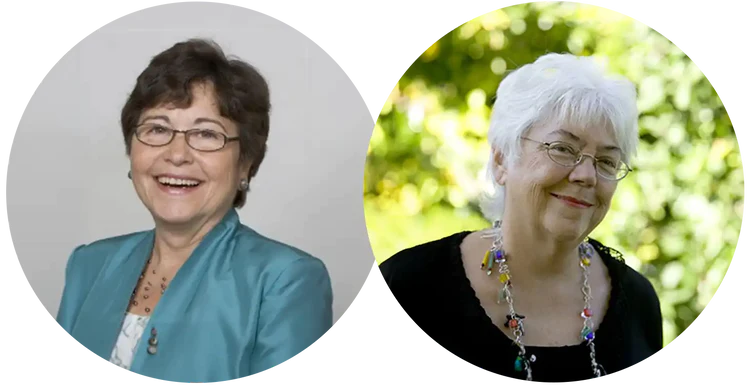 Alma Flor Ada & Isabel Campoy
Alma Flor Ada es profesora emerita de la Universidad de San Francisco. Investigadora Fulbright en el Radcliff Institute de la Universidad de Harvard. Autora galardonada de más de cien libros sobre la lengua y la cultura del mundo Hispánico.
Isabel Campoy es lingüista por la Universidad Complutense de Madrid. Investigadora Fulbright en La Universidad de California Los Angeles. Autora galardonada especializada en las áreas de educación, poesía y biografía.