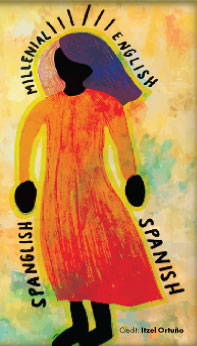 Cultivating the Pedagogy
of Translanguaging
Are you interested in exploring innovative translanguaging pedagogy that fosters language inclusivity, social justice, and equity in research and teaching endeavors? Look no further, join us during the summer 2024 in Albuquerque, New Mexico.
Audience: K-12 teachers (bilingual/dual language/ESL), administrators and professors
Where: Albuquerque, New Mexico
Cost: $450 per person
$50 off for 3+ group registration
Special college student rate: $200
For questions contact:
Dr. Susana Ibarra-Johnson/Dr. Elizet Moret
info@academiclearningcompany.com
(626) 448-3448
2024 Translanguaging Institute
To enact a translanguaging stance encouraging the deployment of the language practices of emergentbilingual students
To foster the creation of translanguaging spaces in school, out-of-school and online contexts
To cultivate the pedagogy of translanguaging in bilingual education, STEAM, English as a second language, ethnic studies, and more.