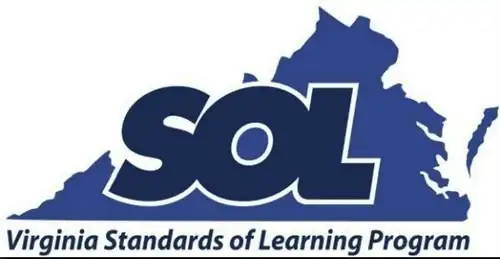 Testing accommodations for an LEP student on the SOL assessments should be selected from those accommodations the student uses on a routine basis during classroom instruction and classroom assessments. However, some accommodations used during classroom instruction and classroom assessments may not be available or appropriate for the SOL assessments.Furthermore, use of an unfamiliar testing accommodation during SOL testing may negatively impact the LEP student's performance. The LEP Committee should determine the appropriatetesting accommodations for each LEP student for each SOL assessment.
1. Testing Accommodations Available to LEP Students:
The testing accommodations available to LEP students for the SOL assessments fall into one of two categories: direct linguistic and indirect linguistic testing accommodations.
•Direct linguistic testing accommodations involve adjustments to the language of the test. The following direct linguistic testing accommodations are available to LEP students on the SOL assessments:
Read-Aloud Test
Audio Test
Bilingual Dictionary
Dictation to a Scribe (Writing, short-paper component only)
English Dictionary
Plain English Mathematics Test (grades 3 through 8 and Algebra I)