Velàzquez On-Demand Professional Development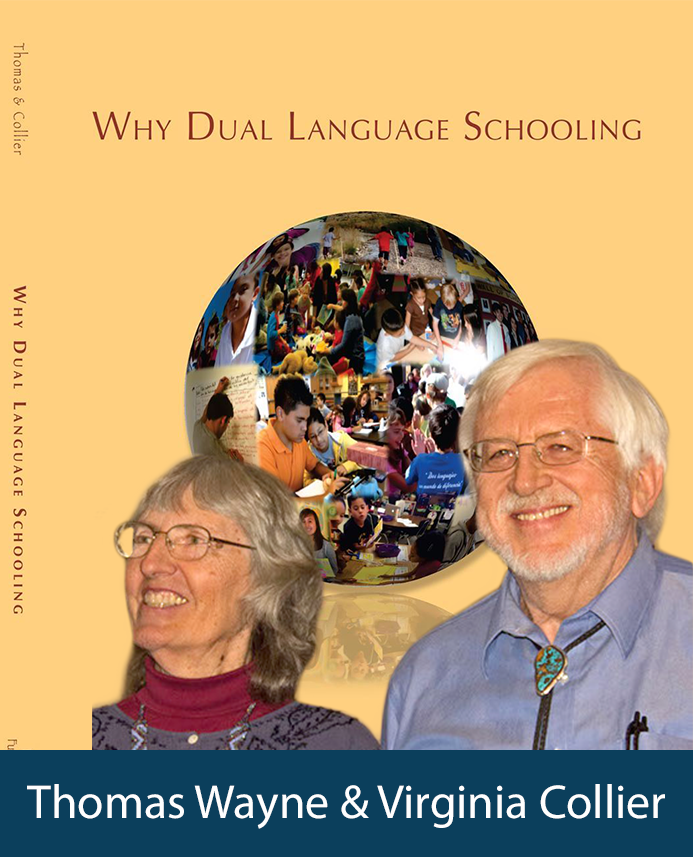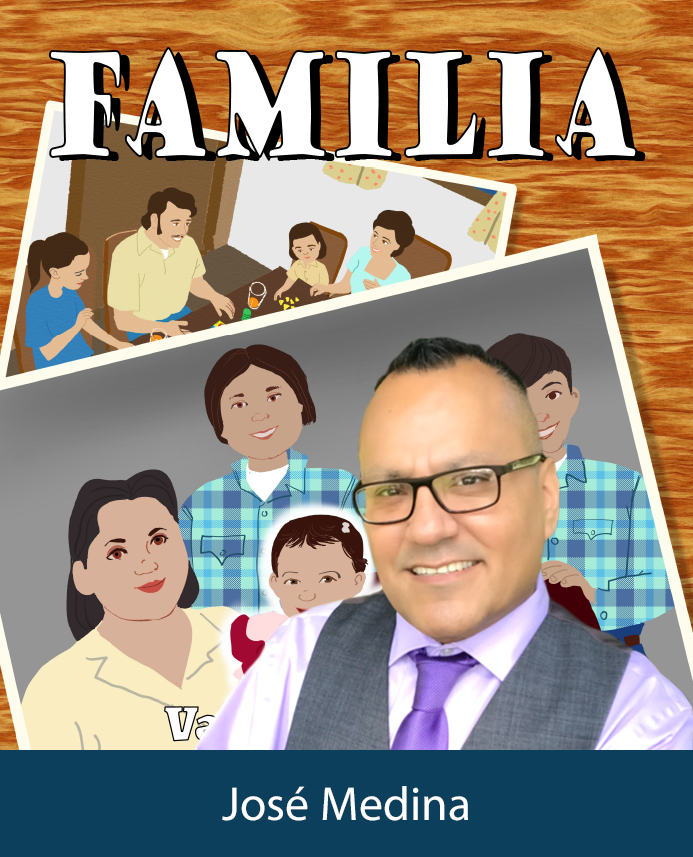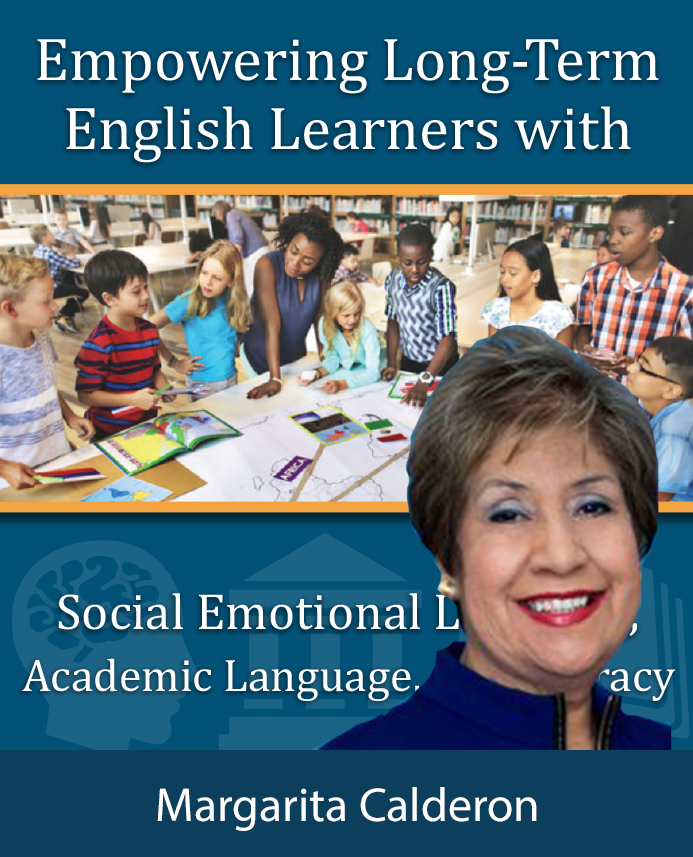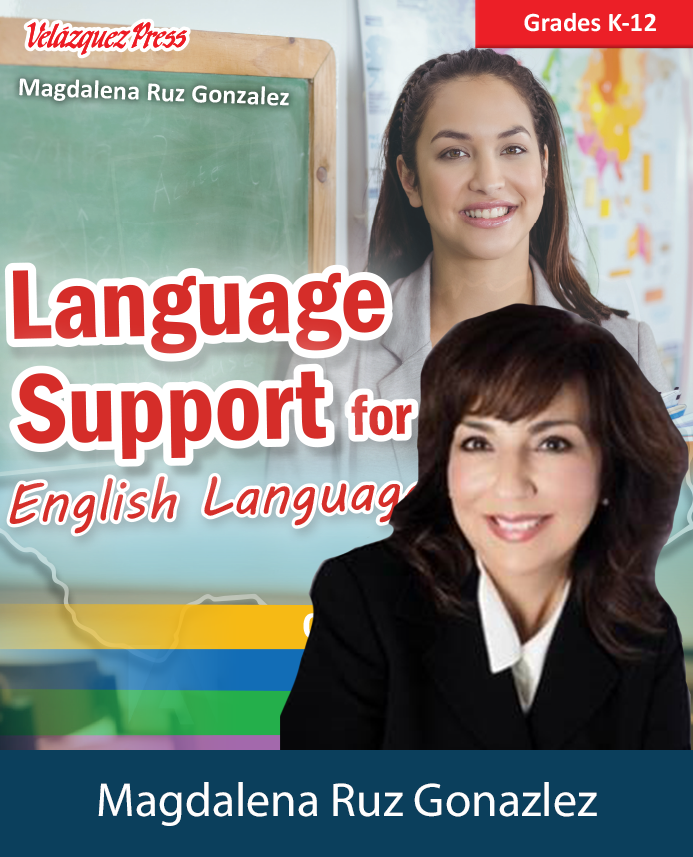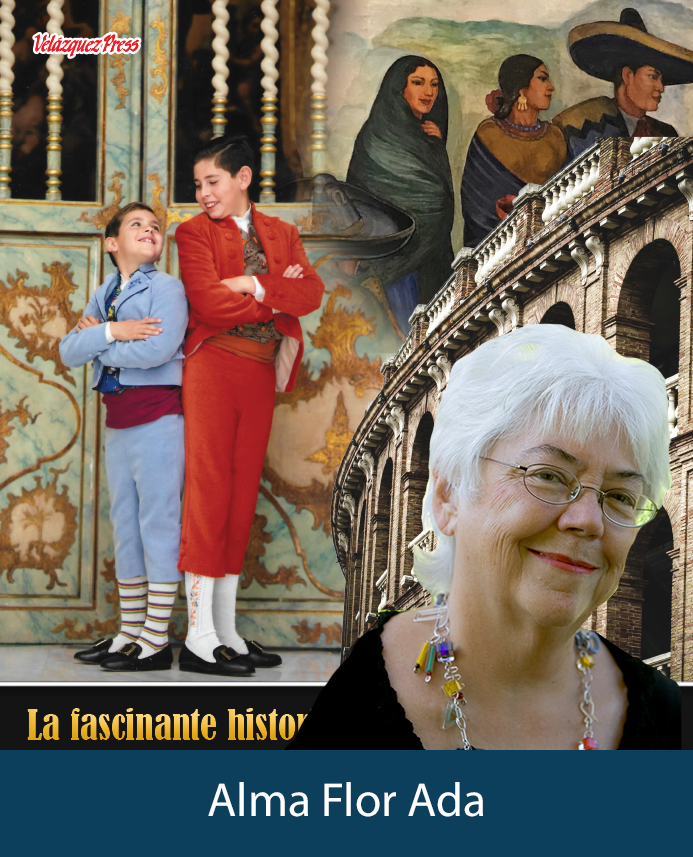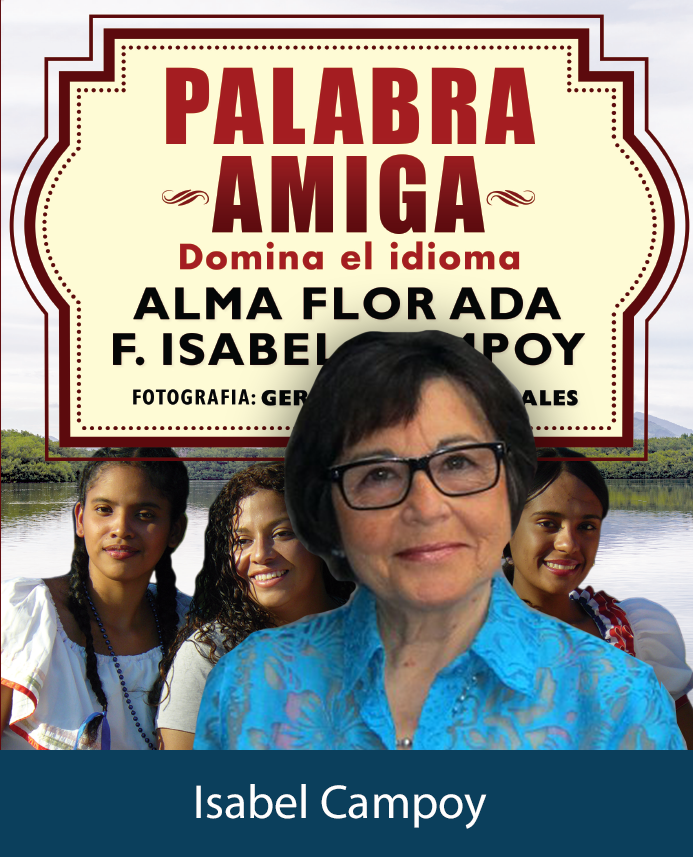 New format for learning that incorporates reading and watching videos with explanations from the authors themselves.  It is a perfect way to start or continue your PD plans for this upcoming school year.  Use them as ... 
Add-ons to on-line or face-to-face professional development  

Utilize as a time-efficient tools for re-training 

Playback Videos to get a refresher of face to face or online professional development 

Use them in conjunction with reading the books. Especially great to book clubs.